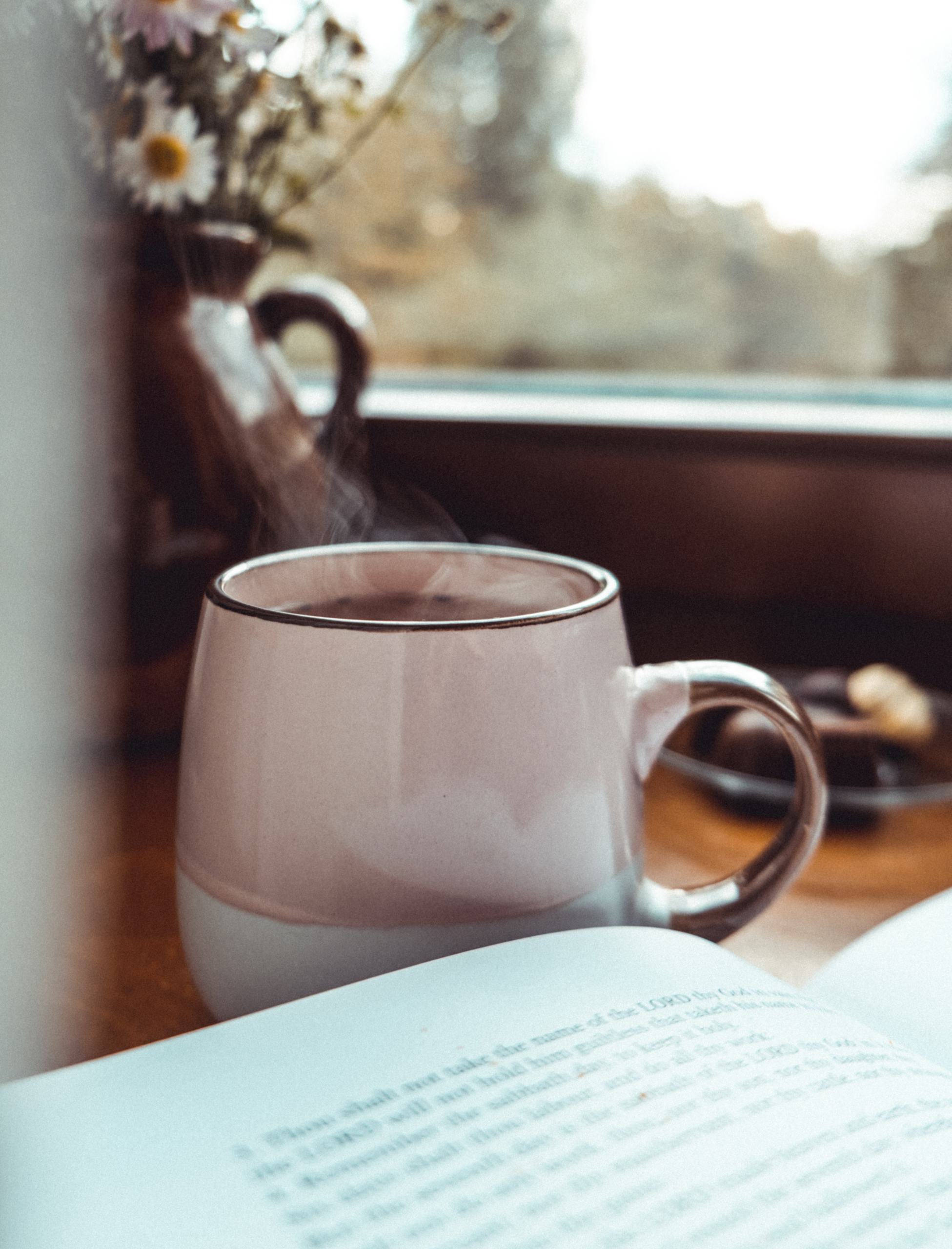 What does the manuscript review process entail?
If you have a completed manuscript (or at least 20,000 words), I'll read through your work and provide feedback on things like the flow of your chapters, any gaps in understanding, and areas that could use improvement. I'll also highlight the parts that shine, and the moments that made me laugh or ponder.
After my review, we'll hop on a Zoom call where we can dive into all the details and address any questions you might have about your writing or publishing journey. I'll also give you recommendations on the specific editing your manuscript needs to be ready for publication.