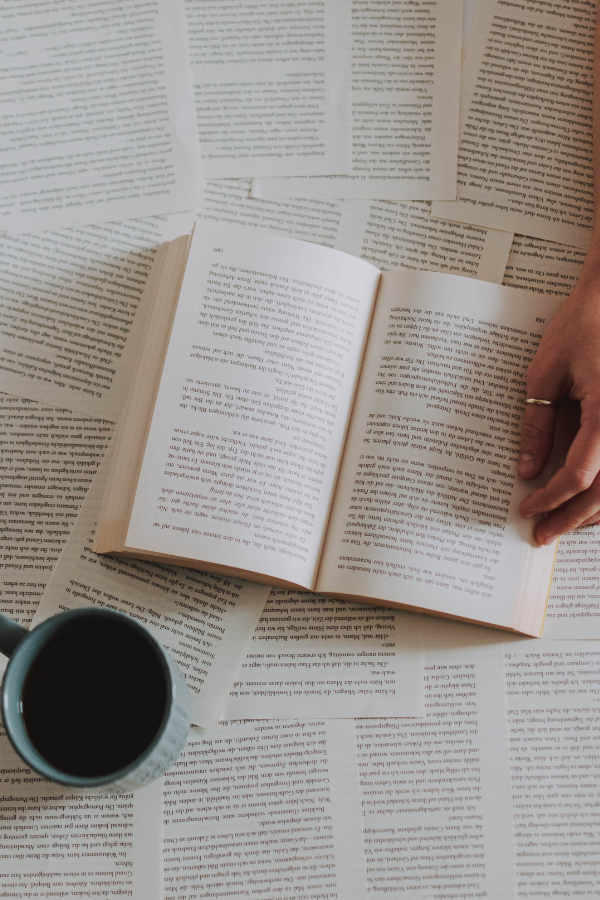 Is your book idea viable?
When you want to write a book, gaining clarity on your topic (before you start writing) can save YEARS of blood, sweat, and tears.
It's easy for aspiring authors to start writing and lose direction on how the book will serve their careers, their lives, and their readers. You might be nervous about picking the wrong topic, or maybe you're afraid of wasting time and money on a book that won't serve your business needs.
My job as a book coach is to help you write a book you'll be proud to promote 10 years from now—one that's a clear expression of your passion and expertise.
When you know what makes your book timely, unique, heartwarming, or even disruptive, you'll be more likely to want to publish it. That's why I offer coaching to a limited number of writers each year. Let me help you ensure your book's viability.
​Together, we figure out your:
Genre (so you can distinguish from the competition)
Book Size (so you can set goals to get the writing done)
Topic (so you won't lose track of your purpose)
Target Reader (so you're talking to those who will benefit most)
​Before I became a ghostwriter and author, I wrote weekly reviews of personal/professional growth books. Those readers taught me what books they appreciate, what bores them to death, and what information they're craving next. These insights, along with the quality connections I've developed in the book industry, serve my client's success and enjoyment in becoming an author.
If you feel like there's a book in your future, by all means, you should write it! Just realize, it'll probably be different than you think in the end. This is true for nearly every author, and it's part of the fun. Want your book to meet your hopes, sustain your enthusiasm, and give readers what they want, too? Let's nail down your mission and get you started on this life-changing endeavor.