Spoken words have their power, but the written word is sacred.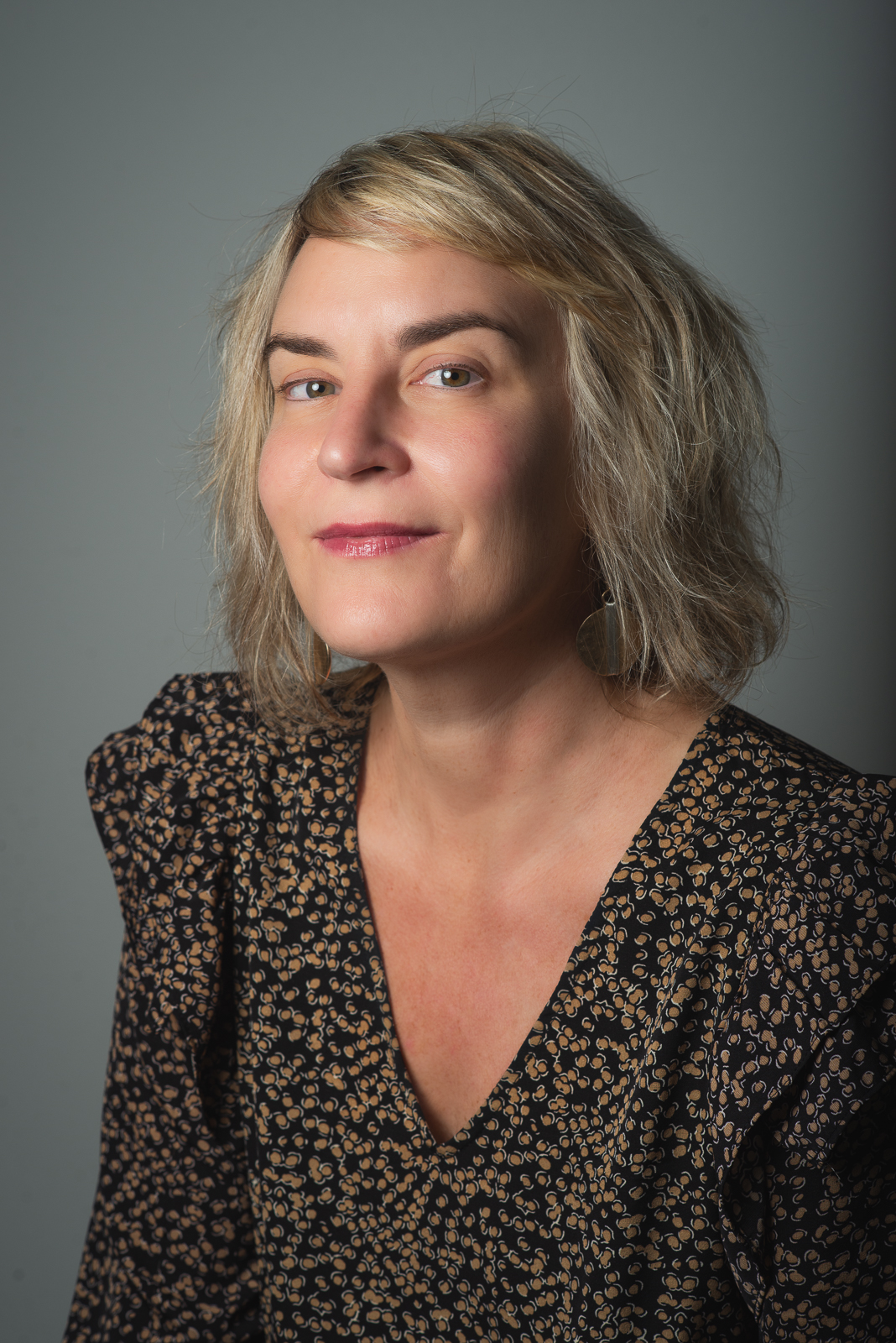 "I truly enjoyed working with Erin. She goes above and beyond the subject matter, and she knows how to define it in a very eloquent way."
– Michael Nassirian, Author of I'm Tired: How to Survive & Succeed in Corporate America
I'm Erin Donley, the go-to person for leaders who want to get clear on their message, cut through the noise, and publish top-notch, transformative books.
My clients have been speakers, trainers, business leaders, activists, teachers, athletes, healers, attorneys, and spiritual guides. They bring me onto their teams because I'm a deep thinker and dedicated writing partner. I know how to get to the finish line of these meaningful projects–efficiently, joyfully, and successfully. 
I'm also skilled at uncovering the unspoken, addressing the challenging, and illuminating what often remains hidden. That's why I've become known as the person to call if your topic is messy or hard to discuss, or if nuance is needed in your narrative. Together, we make sure you are heard and understood, as the author, and that your readers feel the same way. 
Beyond the world of words, I'm a dog enthusiast, amateur trumpeter, a fast walker, nonfiction junkie, and a dedicated Deadhead. I'm originally from Pittsburgh, Pennsylvania, yet my home for the last 25 years is Portland, Oregon.