Your stories matter. Your wisdom is needed.
Becoming an author opens a 
whole new world 
Is it time to get started on your book?
Take this quiz to discover the BEST time to write your book.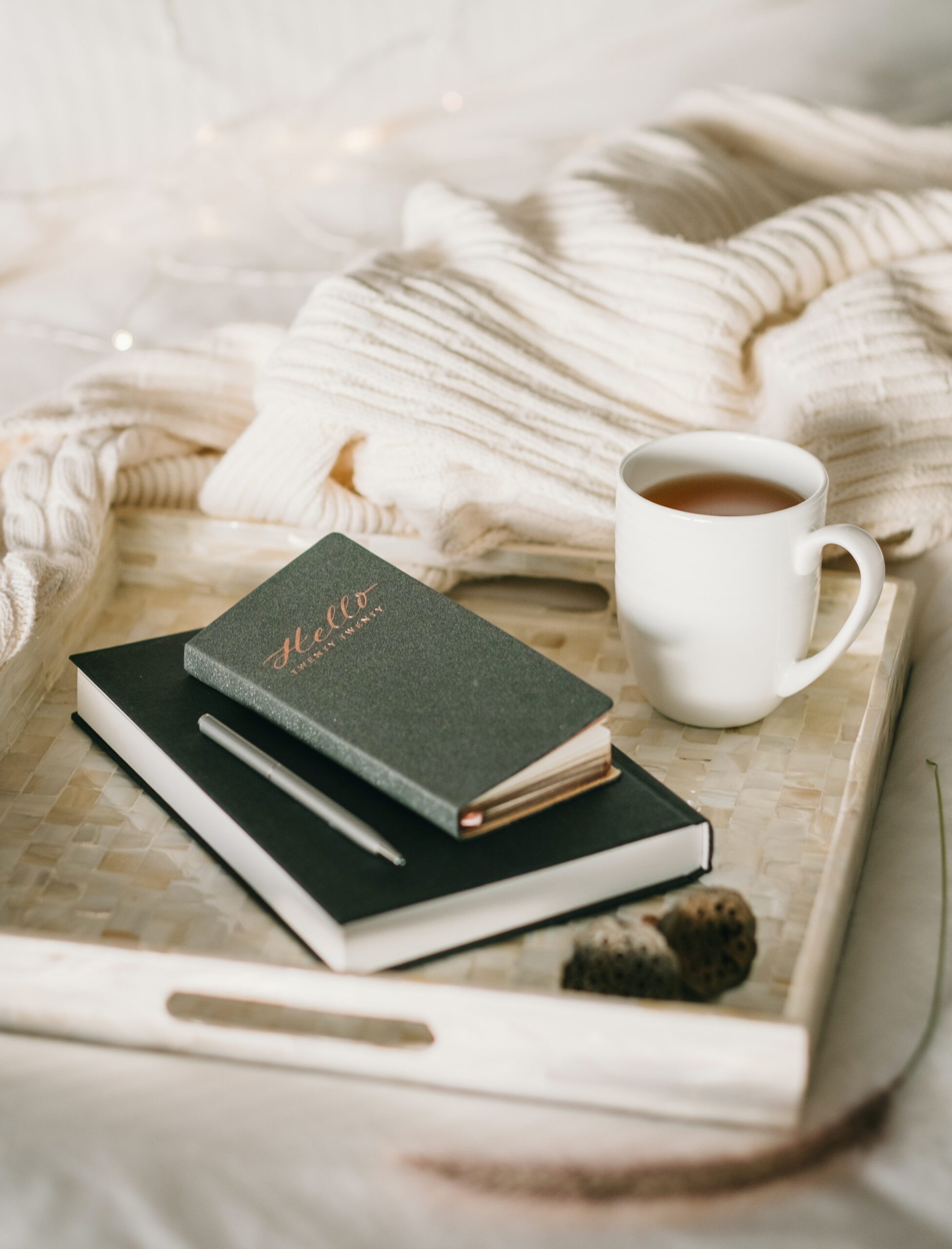 Get a plan for your book without spending a dime!
Every Tuesday, my schedule is open to discuss the creation of your book. It doesn't matter if you're in the idea phase, or if you've been chipping away on your manuscript, let me help you plan your next moves. From our 30-minute chat, you'll walk away knowing how to nail down your book's message, how to deal with publishing, and what kind of planning, collaborators, and budget you'll want to have. If you've been talking about your book for years, allow me to share my expert advice. You'll feel infinitely more energized and focused on what you need to do next.
Your readers deserve quality.
Authoring a book is a massive goal, and when books are written without professional guidance, the results are often disappointing. We are all too close to our words to see them objectively. That's why it helps to have an expert on your team.
Ghostwriting — Book Coaching — Manuscript Reviews
Let me help you complete this important task with efficiency. The world awaits your story!
"In coaching with Erin, I found an ideal title for my book. She also helped me uncover what's different about my message, and where it's important to go deeper with it."
"Erin is more than a masterful wordsmith and marketing expert: she is an advocate, supporter, and believer in her clients."
– David Hamilton, Speaker & Coach at Everlution
"It's rare to find someone who can tune in so directly and astutely to one's unique communications needs. Erin has this gift."
– Renee Lertzman, Researcher and Communication Specialist on the Psychological Dimensions of Sustainability
"I am a trainer, not a writer. Erin is creative, prompt and will give you honest feedback that will make you better."
– Allison Clarke, President, Allison Clarke Consulting